Project LIFE Corcontica and its beginnings in 2012
On 1st June 2012, the European Commission approved a large project to restore the flower meadows in Krkonoše. The project is called LIFE CORCONTICA.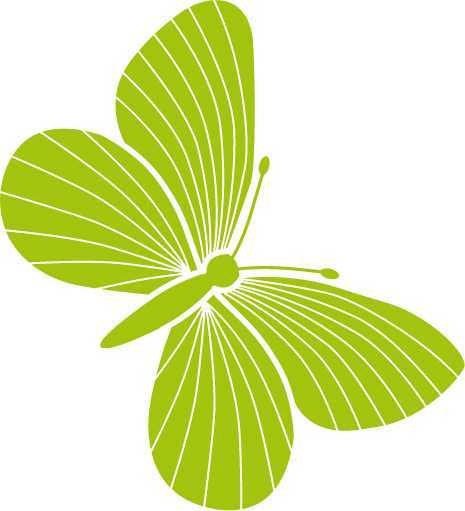 The project is a joint work of KRNAP administration and the Institute of applied ecology Daphne ČR, in cooperation with the Ministry of Environment. It is financed mainly from the European community program LIFE+ Nature and Biodiversity and co-financed by all the project partners.
In the first year of the project (first seven months), effort were made to establish the formal, financial and organizational aspects of the project. That means that contracts were signed between all the partners, financial flows were established as well as the monitoring of incomes and costs.
From the organization point of view, managing mechanisms had to be set up between partners and then it was necessary to develop a plan of priority task for individual organizations for the following years.
Next important step was to ensure project staffing, create project working team, plan and divide individual tasks and activities throughout the season and throughout the duration of the project.
Allocation of technical background of the project was also an integral part of these starting activities. This background included project offices and their equipment.
During the summer season, we focused on preparatory activities A. Within the activity A1, it was necessary to go through the meadow enclaves in order to prepare management plans for farming and start with proper care of grasslands. In 2012 we were able to create first eleven farming plans. For the purposes of long-term planning and monitoring of these works, it was necessary to start collecting the data in order to create application database LUHOP (Meadow management plan - A3)
The first season of the project has also been used for pilot collection of data about the state of individual populations of gentianella (A5 – feasibility study for gentianella) and bullhead (A6 – mapping the hydromorphology of small streams in Krkonoše and in cooperation with Daphne, we began to map the distribution areas of bullhead and the state of ichtycenosis in the streams of interest).
We set up a system of monitoring of the species and target biotopes (activities D1, D2).
As for the PR activities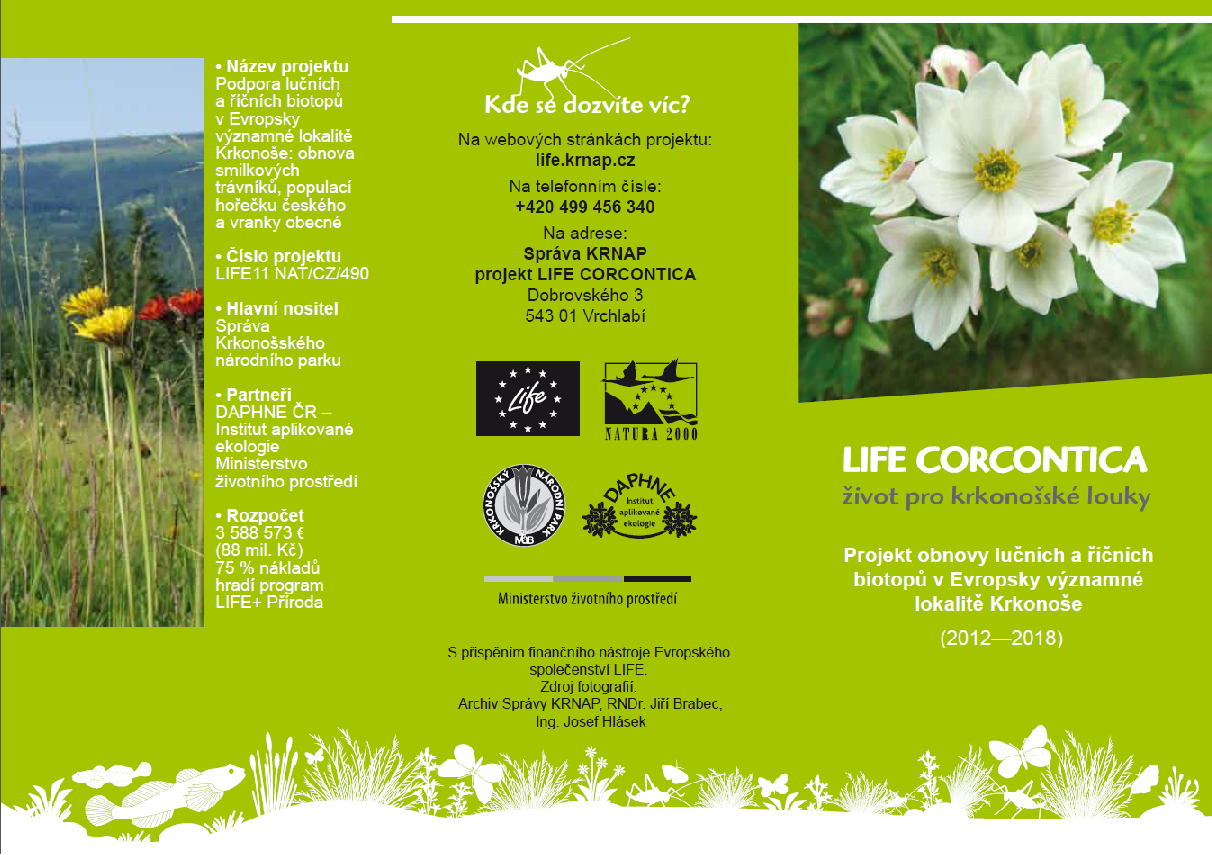 (E activities – project promotion), we organized several meetings for public and experts to inform about the project and its goals. We published a press release, the mandatory output of the project, tiny brochures – leaflets, and an information board was places in the KRNAP building.
At the end of the year, we launched the project website that is being gradually supplemented with new information.
The direct managing measures (activities C – cooperation with farmers) were not initiated in 2012.
Some photos you can see there: 2012 - We started